Such a great question!!  If you are selling your house, the answer is a very simple no…and yes.
I'll explain in a minute, but I want you to know that whether you are selling or not, I am super excited to share gorgeous inspiration and products (remember click any image to go to product pages) to create a a memorable holiday home.
Ok, back to the clarification you are just dying to have…haha!  For your photos, the answer is a definite no.
You really don't want the added visual weight of holiday decorations and you don't want to distract from the beautiful features that people are actually going to buy in the house.  And, god forbid, your house doesn't sell during the holiday season…nevermind….forget I even said that…not happening if you read this blog!
But, after your photos are taken, I say go for it.  With some restraint though.  No Clark Griswalding it!
As someone raised Catholic who converted to Judaism and is really more spiritual than religious, I have learned the art of decorating for winter in my home.  I'm hoping that regardless of where you fall on any religious or secular spectrum, you find something here to inspire you to bring some beauty into your home during the winter season.
Baby, Its Cold Outside
For a super sweet greeting at this time of year, I love this idea from Rachel at Pink Peonies (I had seen it for the fall but think it would be fabulous for winter too)
Rug (similar) • Welcome Mat (similar) • Wreath (similar)
Add a few lanterns like these with flameless candles or twinkle lights and you are ready to roll
Bundle Up Inside
Table Top/Mantle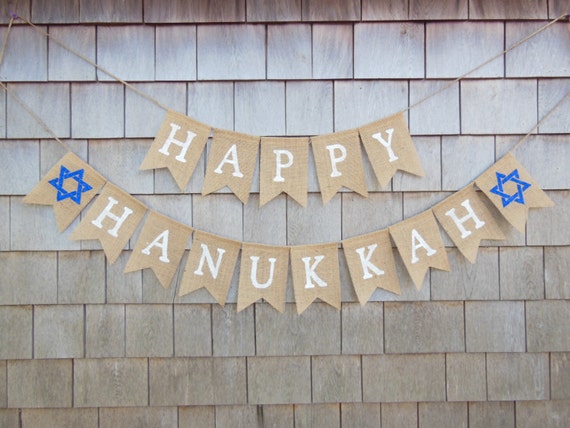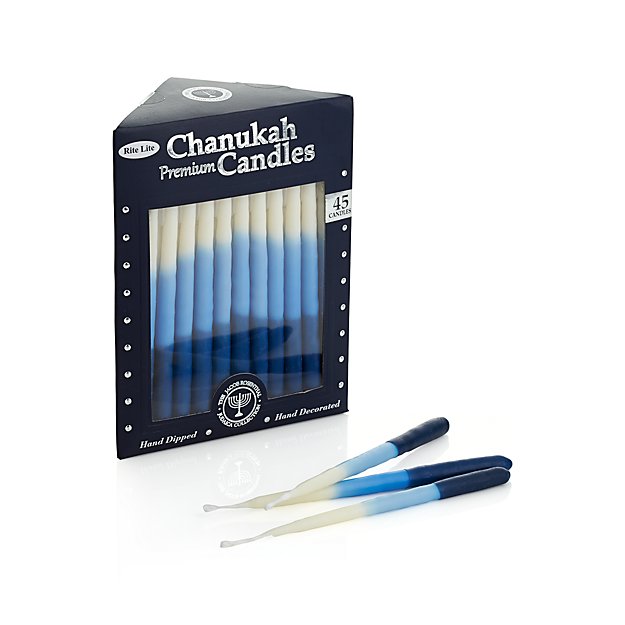 The Grown Up Table
For your holiday entertaining, I came across this beautiful table setting from Cassie at www.HiSugarPlum.com  and I wanted all of it!
Would you believe that most of this table setting came from Walmart?  So cute!  Click the images to take you to the product page.
I also loved this set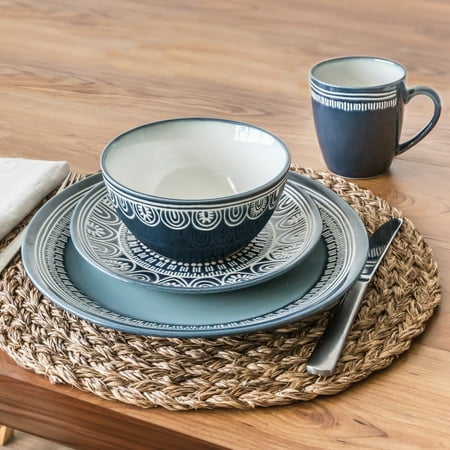 Even the napkins, ribbon and runner came from Walmart–craziness!
Runner (similar) • Napkins (similar) • Ribbon (a little different 😉 • Lanterns
The Kids' Table
The Tree
Wowza!  Who wouldn't want a tree that looks like this!
Let me help you get started creating a similarly magical look!



Well that was an absolute blast to put together!  Hope that it helps you elevate your holiday season whether you are selling or dwelling!
xo,